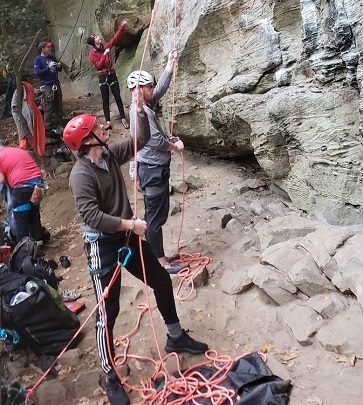 Start off on the right foot with an introduction to outdoor climbing, designed to develop base level knowledge of technical climbing systems.
Belaying Techniques
Setting Top Ropes
*No Previous Climbing Experience Required.*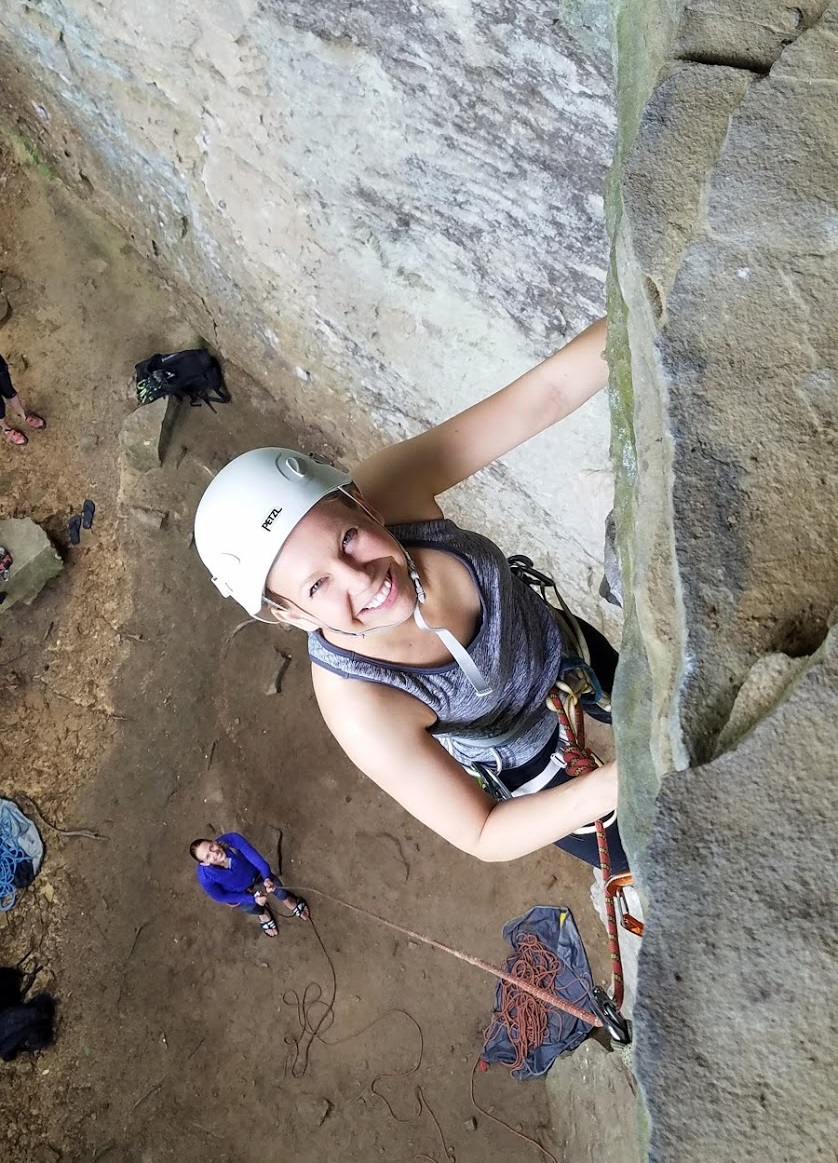 Take your skills from the gym to the outdoor realm safely.
How to efficiently clean an anchor.

Recognizing Hazards and Risk inherent to outdoor climbing
 Equipment Considerations
Lead Climbing Strategies and Techniques.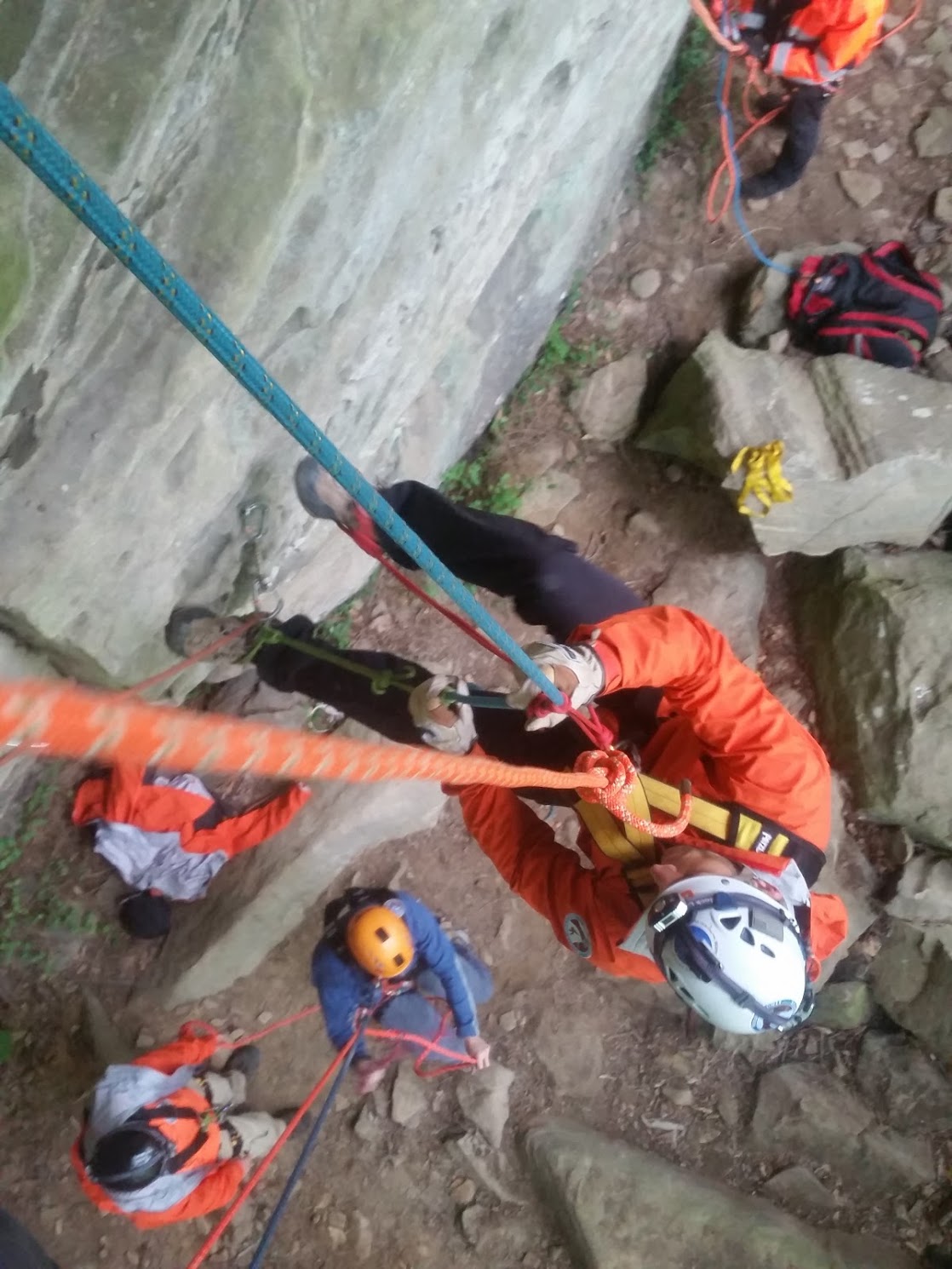 Do you know what to do when things don't go as planned? Learn how to get yourself and your partner out of sticky situations.
 Belay Escapes
Ascending and Descending Fixed Lines
Passing Knots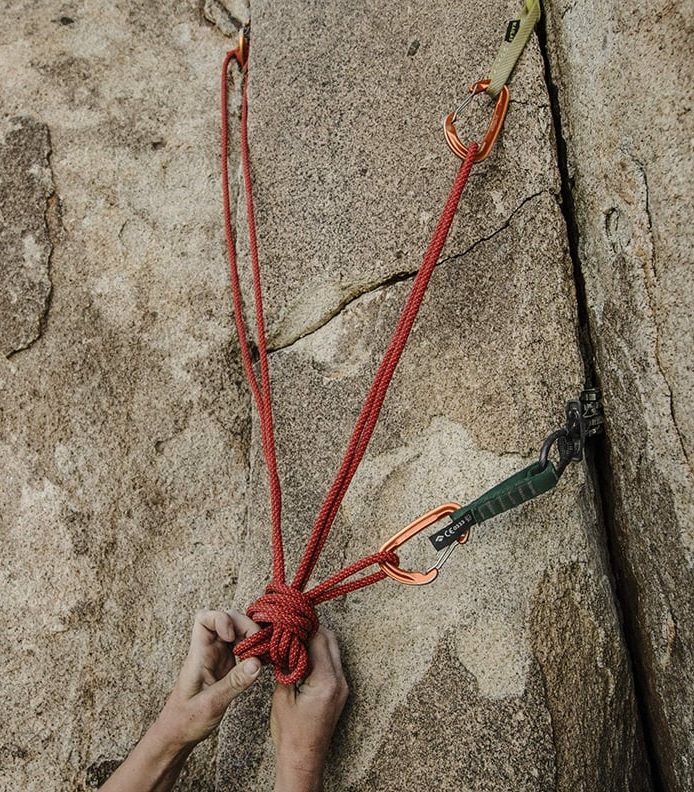 Evaluating Rock Quality
Equipment Selection and Properties
Placing Quality Active and Passive Protection
Building Redundancy into Systems
Incorporating Load Sharing into the Anchor
Evaluating Fixed Gear such as Bolts and Pitons and In-Situ webbing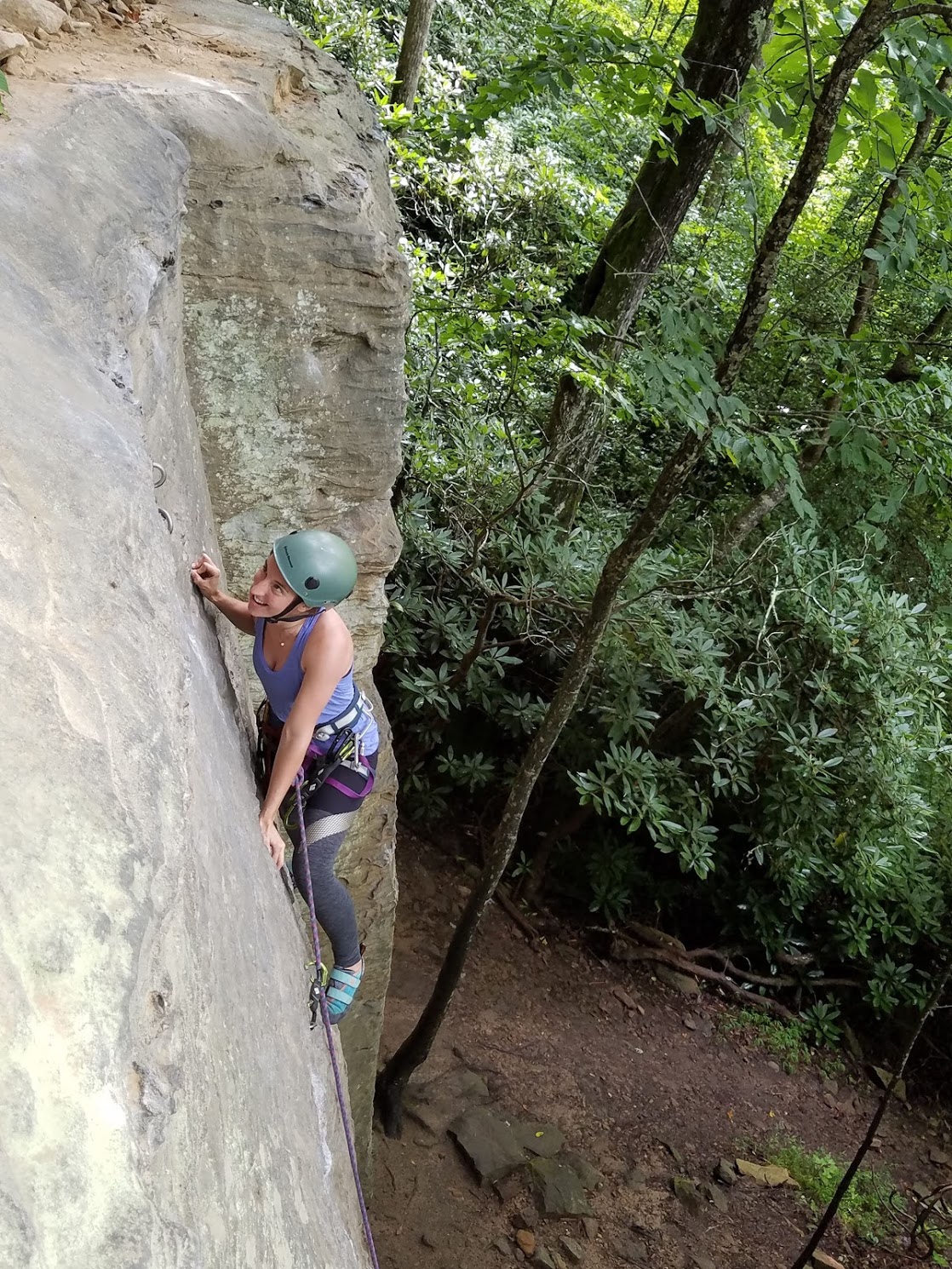 Learn to Lead: Sport Climbing
How To Belay For a Lead Climber
The Art of Giving a Soft Catch
Proper Rope Clipping Technique
Cleaning a Route
Proper Equipment Selection
Movement Skills
Rope Management
Evaluating Bolts and Fixed Gear
Navigating Guidebooks
Dispelling common Myths and Rumors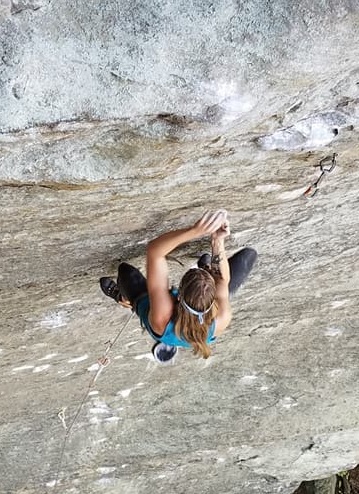 Take your climbing to the next level by learning how to mentally prepare for climbing falls big and small.
Learn to Fall With Confidence.
How to evaluate the difference between Perceived Risk vs. Actual Risk.
Learn to be an awesome belayer, the art of the giving a soft catch.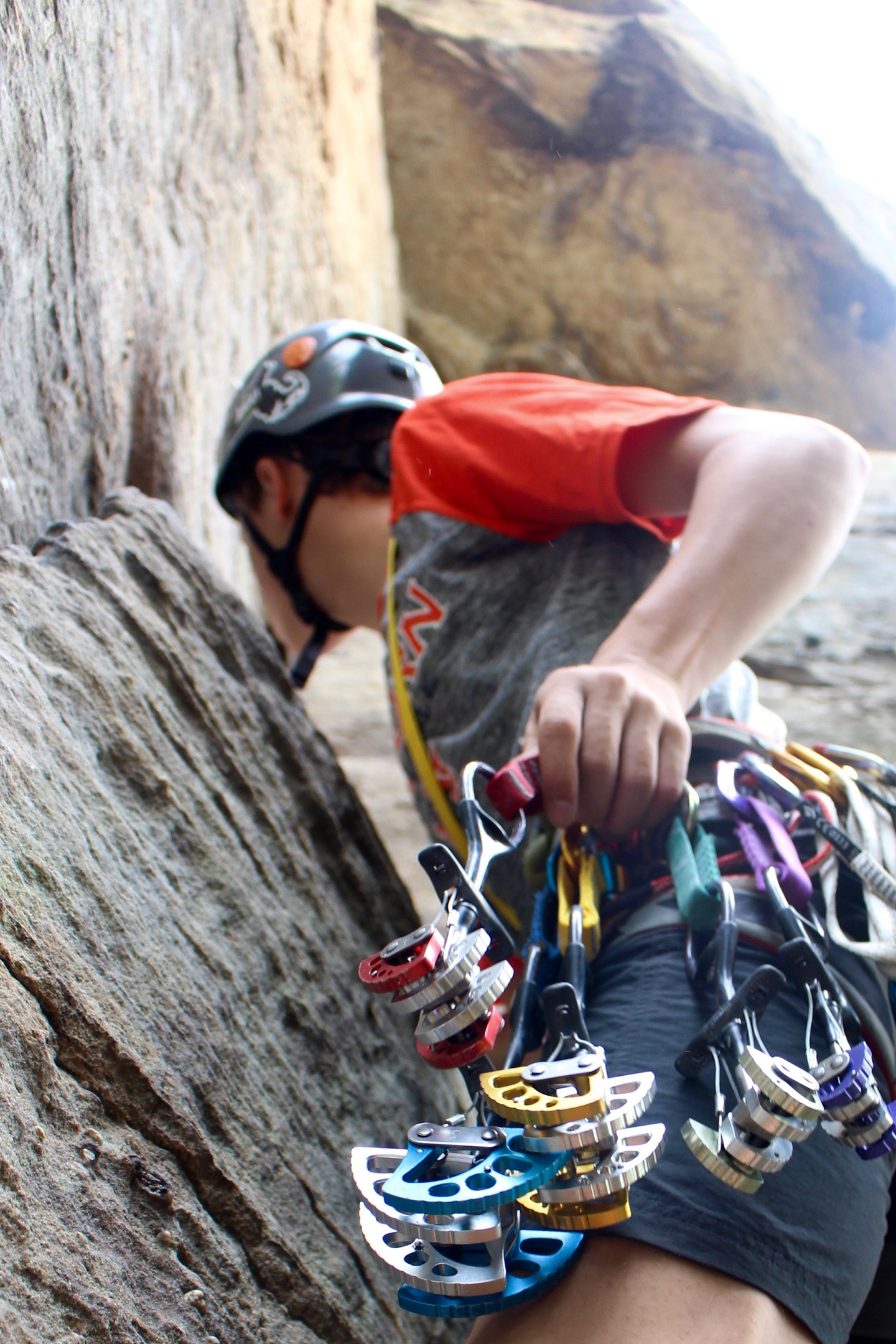 Traditional Lead Climbing
A Review of Placing Artificial Active and Passive Protection
Equipment Selection and Planning
Evaluating Rock Quality
Route Finding Skills; How to Read the Rock
Using Natural Protection
Building Gear Anchors for Single and Multi-Pitch
Evaluating Fixed Gear, Pitons, In-Situ Webbing, and Bolts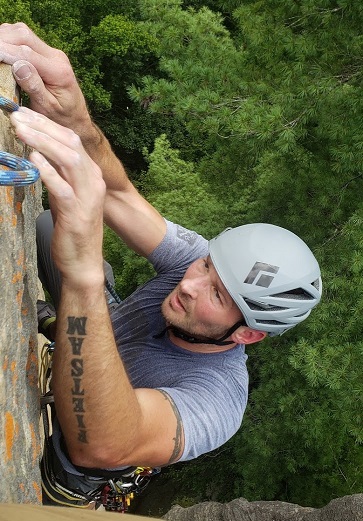 Climb faster on long routes without sacrificing security! This clinic will explore the techniques and planning necessary to make things run smoothly on multipitch routes. Topics covered include rope management, anchoring and belaying from above, as well as descent considerations. This clinic will be held close to the ground, climbing routes will not be the primary focus.