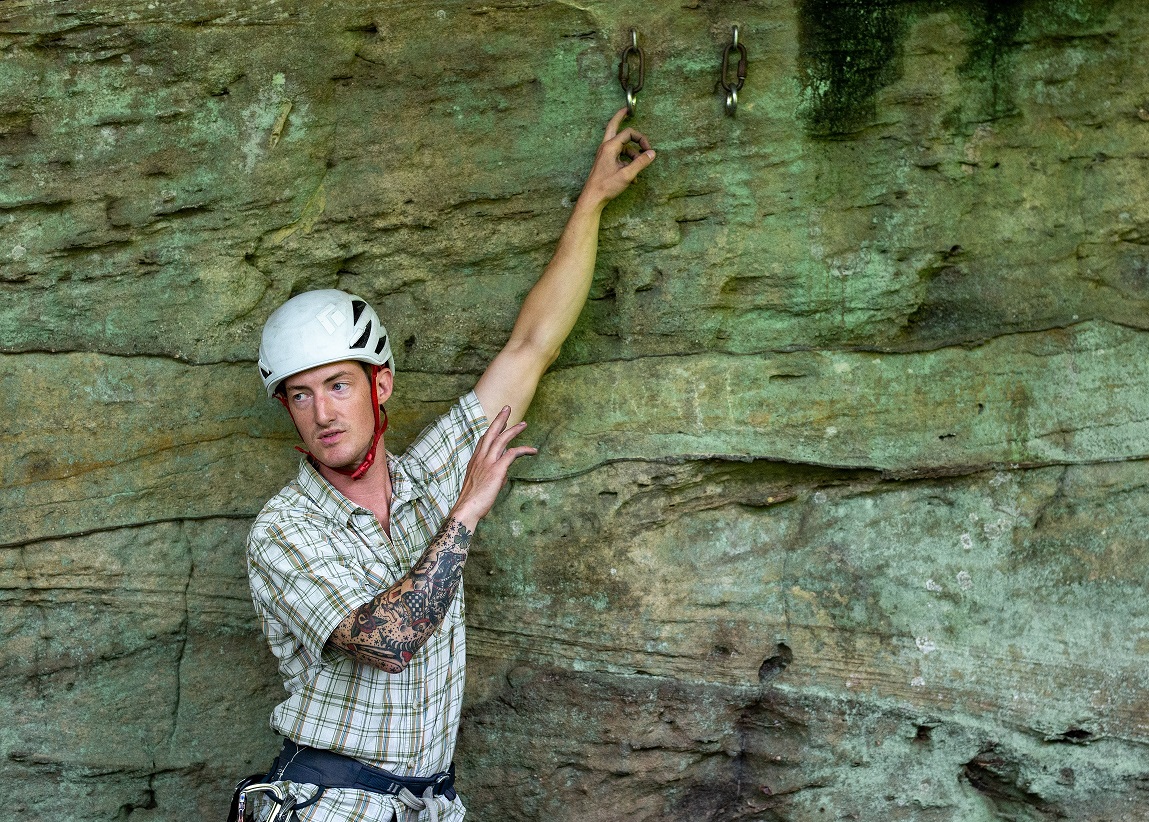 Our Single Pitch Instructor Refresher Course is designed for aspiring guides as well as seasoned guides wishing to knock off the rust. Students will refine their guiding skills and techniques in preparation for future examination. 
Prerequisites:
12 months prior climbing experience
Basic experience in traditional lead climbing
Familiarity with basic climbing systems and techniques
*This course is not affiliated with the the American Mountain Guide Association Single Pitch Instructor Program, and thus, no certification is offered by taking this course.
Topics Covered Include
Client Care
Rescue Knots and Friction Hitches
Movement Skills
Top Site Management
Belayed Rappel Systems

Client Pick Offs and Rescue Systems

Lowering and Hauling Systems
Debunking Common Climbing Myths and Lure